A few weeks ago, our Condo board decided to save about $6,300 by planting our own rooftop flower beds rather than hiring a service. I went up to help with the effort and ended up having fun planting three flower beds full of flowers.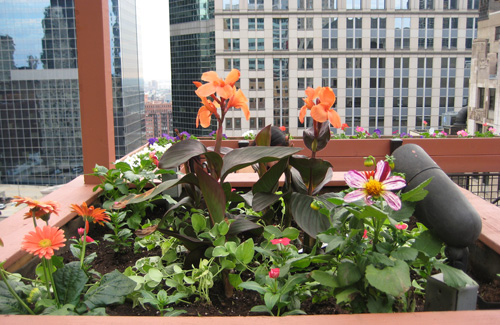 Over the fourth, I went up to Tiny Pop (Minnesota) to visit Kyliah and John. On the 3rd, we made it to the Metrodome.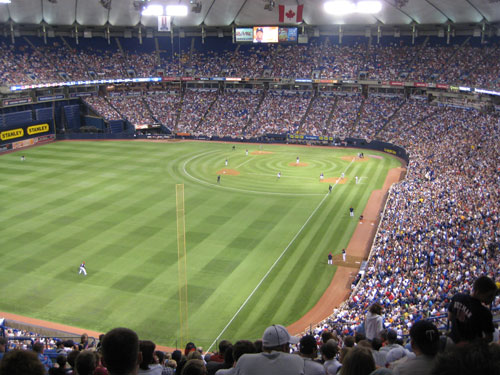 As an uncle, I have a duty to teach my nephew and niece about the great sport of baseball. Unfortunately, some baseball teams, including the Minnesota Twins, play an inferior brand of baseball that includes a designated hitter. This cannot go unchallenged in the minds of young and impressionable fans, so I am working to indoctrinate Andreu into the fanhood of an appropriate ball club.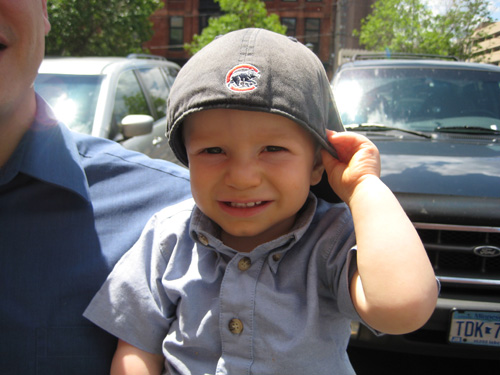 We also went on a stroll to one of Minneapolis' wonderful parks. This is my niece Samantha.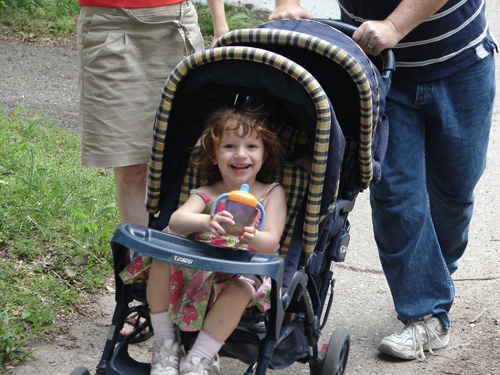 And for good measure, my sister's family having a little fun.